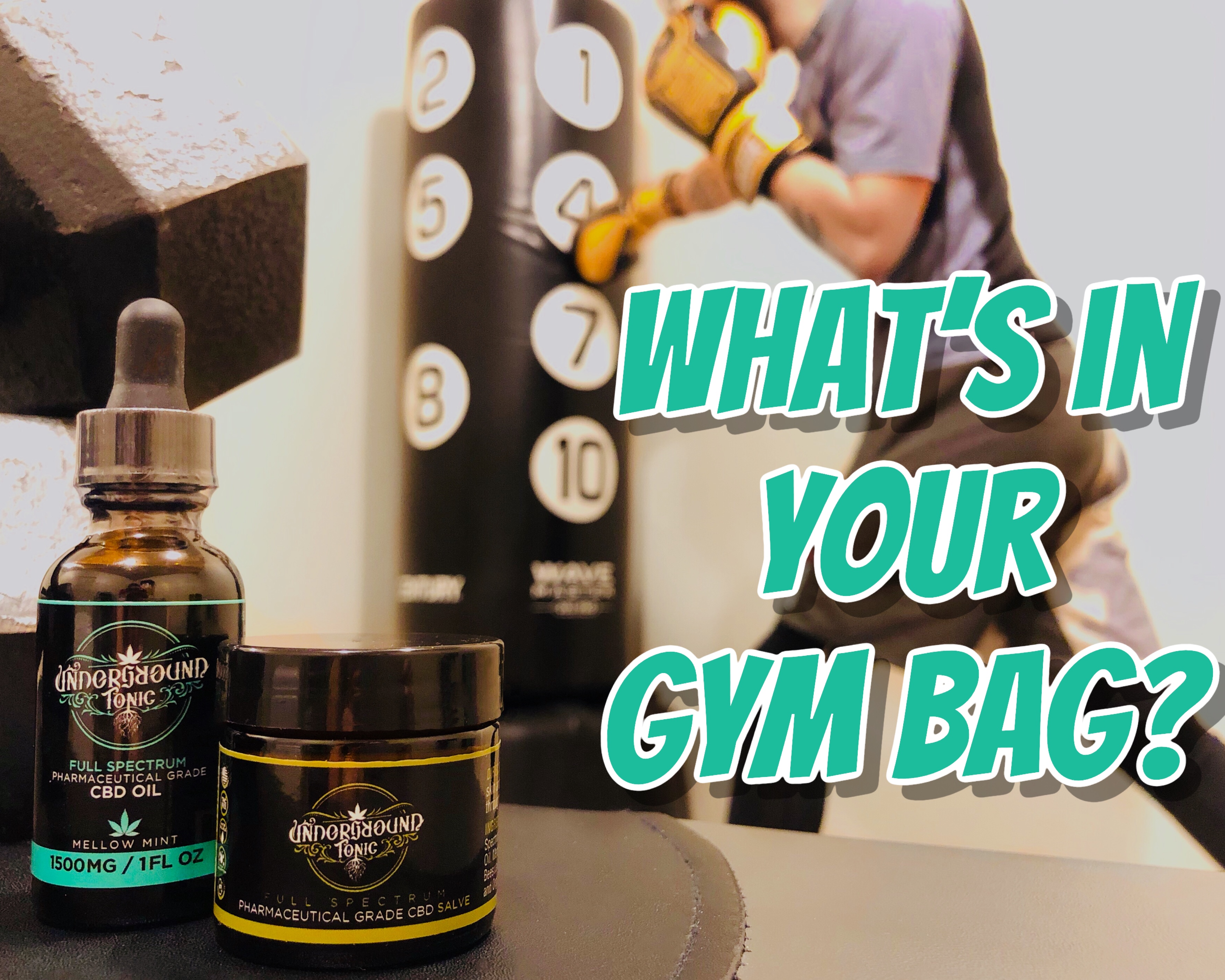 From fatigue to soreness… After a tough workout, CBD provides fast relief!
Any workout, especially a tough one, can cause tiny rips and tears to the body's muscles and tissues. It's this inflammation that triggers the body's repair processes; allowing tissues to grow back stronger and more fit. However, too much inflammation left unchecked can contribute to excessive muscle damage and poor workout results.
Cbd is beneficial when it comes to a pre/post workout routine. Take in the fact that it's anti inflammatory and stress relief properties help tremendously with fatigue and recovery. By taking it immediately after exercise, you aim to recover quickly and effectively.
A preliminary study published in September by the Brazilian Journal of Medical and Biological Research, suggests CBD and other Cannabinoids work directly with the Endocannabinoid System to interfere with cortisol secretion.
This means that CBD can help slow the breakdown of muscle mass directly and help athletes to build more muscle while they heal!
From Tinctures, Soft Gels, Salves, Muscle Creams and more! We have all your recovery needs!
Stop the pain in it's tracks and start feeling the relief with our cbd oil products!
Order today and get 10% off using discount code "10-OFF" .
#cbd #cbdoil #cbdheals #cbdcommunity #cbdlife #health #healthylifestyle #heal #recovery #recover #soreness #fatigue #athlete #training #trainhard #muscle #fitnessmotivation #fitness #gym #gymlife #pain #painfree #relief #natural #allnatural #help #boxing #mma #mmaworkout #jujitsu #wrestling #martialarts #routine #gymbag #gymessentials #preworkout #postworkout #workout #selfcare #salve #paincream #massage #jointpain #gymbagessentials #injuryrecovery #sportsinjury #injury #sportsrecovery #sports #hemp #hempoil